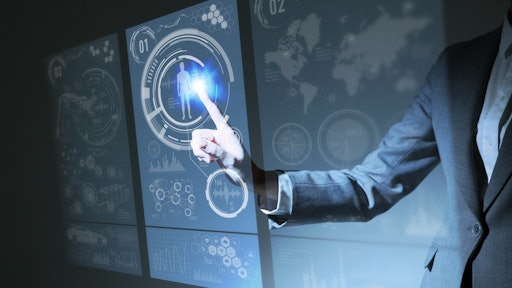 Getty Images
Siemens formed a new intralogistics vertical designed to bring best-in-class material handling thought leadership, hardware automation, software and service solutions to customers in the United States.
"The goal for all companies should be smart manufacturing and automated material flow, which is adaptable to changing market and technology conditions. This is especially challenging in older brownfield operations, where the legacy equipment might not handle the needs of the company, tomorrow or even today," says Joel Thomas, head of the intralogistics vertical.
From Siemens:
This new group will operate both as a vertical industry group and a horizontal business operation to address the market needs for digital transformation, cybersecurity, safety and sustainability.

It will reside within the

Siemens

Digital Industries — Motion Control business and functions in tandem with the organization's existing additive manufacturing, aerospace, automotive, food and beverage and other industry verticals.
This new group will serve machine builders and end-customers alike.