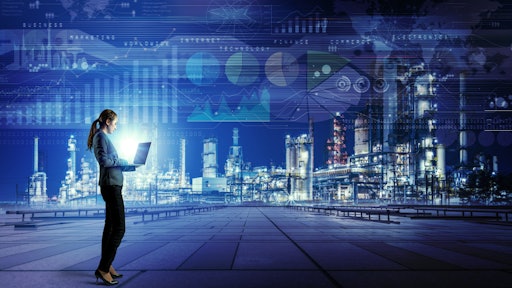 AdobeStock_182350781
The cloud-based supply chain management (SCM) software market is expected to reach $7.03 billion by 2023, growing at a CAGR of 14.3% during the forecast period 2017-2023, according to Trends Market Research.
SCM brings a myriad of benefits to the table, including improved supply chain visibility, integrating digital technologies, improved business agility, scalability, faster deployment and more.
From MarketWatch:
Manufacturing execution systems will have the highest growth rate with rise in automation.

North America is expected to maintain the largest market share through 2023.