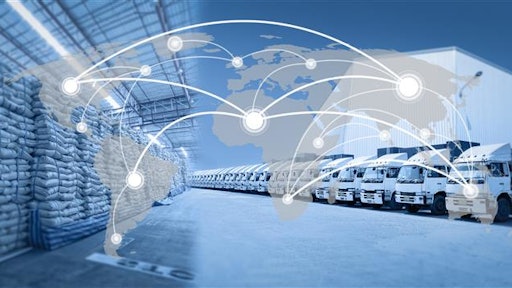 kamonrat- Global Network
More and more B2B companies are adopting cloud-based solutions than ever before thanks to the Coronavirus disease (COVID-19) pandemic, according to a new report released by Cleo.
In response to supply chain threats, companies aggressively moved their integration solutions to the cloud to improve visibility, control, analytics and real-time insights.
"Digitalization of business and cloud integration initiatives are not new to B2B organizations, but in 2020, the pandemic shined a light on how important these initiatives are to revenue growth, and for some, survival," says Tushar Patel, CMO of Cleo. "Organizations have gained a new perspective on how important modern integration platforms are to dynamically respond to market conditions, whether those are new revenue opportunities or supply chain disruptions. This shift in mindset and urgency accelerated the adoption of ecosystem integration. We expect this trend will continue for years to come."
From BusinessWire:
When asked how much annual revenue was lost in 2020 due to poor integrations, 66% of respondents said their companies lost up to $500,000, compared with 43% the prior year.

Likewise, 96% of companies say they'll focus more on cloud migration and digital transformation in 2021.

Most companies added new supply chain partners in 2020, and while onboarding generally happened faster than in the previous year.

Legacy systems and insufficient application integration capabilities were key reasons companies encountered difficulty onboarding new partners.