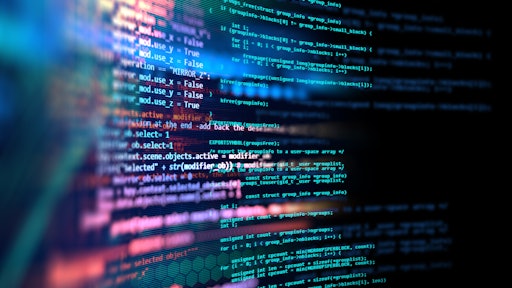 monsitj - stock.adobe.com
Jump Technologies announced the expansion of its JumpStock capabilities to include data analytics and supply chain visualizations that give hospitals and health systems the ability to monitor the location of all supplies — including critical items like personal protective equipment (PPE) — across one or multiple locations, and to see who's using what, how much they're using, and forecast when they will stock out. This level of real-time data is essential to proactively managing supplies to avoid another healthcare supply chain collapse, should the United States be hit by a COVID-19 resurgence.
"The healthcare supply chain failed when COVID-19 hit earlier this year, putting patients and hospital workers at risk, forcing the economy to shut down, and costing taxpayers trillions. Meanwhile, cancelled services impacted patient health and caused hospitals to lose millions in revenue," said John Freund, CEO of Jump Technologies. "To get in front of a potential COVID resurgence, hospitals need visibility and visualization up and down the healthcare supply chain. The answer is not simply buying more masks, it's about using the power of advanced analytics to create a collaborative healthcare supply chain ecosystem."
According to Freund, the expanded data analytics capabilities in JumpStock are critical to hospitals because they allow supply chain staff and nurses to:
Keep clinicians, patients, and the broader community safe and avoid unnecessary illness and loss of lives.
Avoid stocking out of items like PPE.
Reduce the potential for theft and hoarding of supplies.
Accurately adjust orders to meet impending demand.
Seamlessly manage supplies from multiple vendors, including non-traditional sources like community donations.
Quickly create real-time reports to fulfill internal and public reporting requirements.
JumpStock is a cloud-based hospital supply chain software solution that integrates with any enterprise resource planning (ERP) system and/or electronic medical record (EMR) system, empowering hospitals to proactively manage all supplies at one location, or across an entire health system.
"Jump Technologies is on a mission to reimagine healthcare supply chain to save lives, and that starts with giving hospitals the power to accurately forecast supply utilization and make real-time decisions based on data analytics, rather than institutional knowledge or guesswork. We're thrilled to bring these new capabilities to hospitals everywhere at such a critical time for our healthcare system," said Freund.