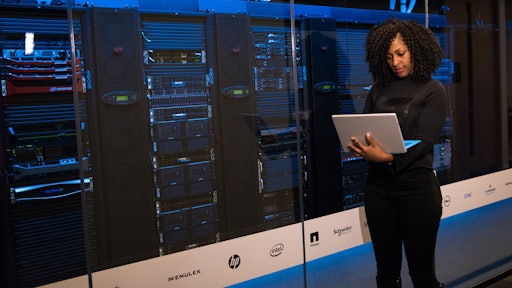 Pexels
While the first implementations of commercial 5G networks are non-standalone 5G, a large percentage of operators are planning to move to virtualized standalone networks relatively soon, according to a new report from the BPI Network.
The new report, based on a global survey of the 5G ecosystem, shows that 42 percent of operators are either proactively planning to move to virtualized standalone 5G or will use standalone 5G in their first deployments. Nearly three-quarters of respondents say their companies are either well on their way or making good progress toward virtualizing their network cores. Cloudification will make it easier for operators to integrate new network functions, scale network capacity, and create and deploy new services.
The survey, which follows a study conducted approximately one year earlier, finds that the number of operators who say the industry is making rapid progress toward 5G has climbed precipitously over the past 12 months. It also shows that operators believe that improved cybersecurity is a preeminent 5G requirement.