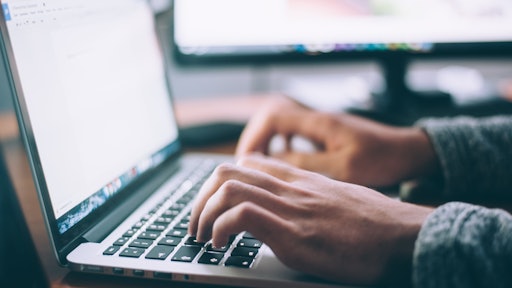 Unsplash
Fugue announced a significant increase in adoption and expanded use of its cloud security product since the onset of the COVID-19 crisis. The company has seen the number of cloud resources under the management of its Software as a Service (SaaS) product jump 49% since early March.
The increase is the result of existing Fugue customers extending their use of Fugue to protect more cloud environments and new adoption of all three Fugue product plans — Enterprise, Team, and Developer, a free plan for individual engineers. Companies in heavily-regulated industries such as health care and finance, as well as SaaS companies that must prove SOC-2 compliance, are leading this growth in cloud security product usage.
"Knowing your cloud infrastructure is secure and being able to prove compliance at any time was already a major challenge, even for the most sophisticated cloud customers," said Phillip Merrick, CEO of Fugue. "The crisis has compounded the problem as cloud usage spiked and work from home access skyrocketed, prompting security and engineering teams to seek better visibility into their cloud security posture and prevent the kinds of misconfiguration vulnerabilities that put their data at risk."
In late March, Fugue surveyed 300 cloud professionals for the State of Cloud Security 2020 Report, and found that 84% are worried about new security vulnerabilities created during the swift adoption of new access policies used for managing cloud infrastructure remotely. 92% are worried that their organization is vulnerable to a cloud misconfiguration-related data breach.
The problem is straining already overextended cloud engineering teams, who are looking for new ways to get better visibility into their cloud security posture, eliminate misconfiguration, and automate compliance reporting. The National Security Agency stated that "misconfiguration of cloud resources remains the most prevalent cloud vulnerability and can be exploited to access cloud data and services."