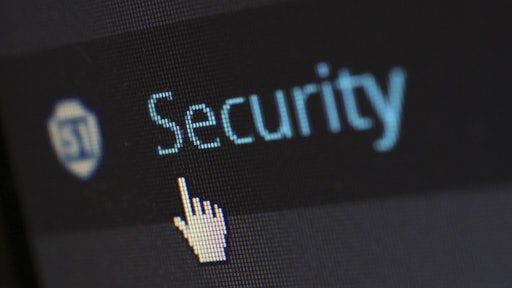 Pexels
Axio announced the close of funding led by Fin Venture Capital, IA Capital Group, and follow on participation from NFP Ventures. The investment will be used to accelerate platform innovation and expansion into new industries including the financial sector through a partnership with Fin VC's network of financial institution partners and investors.
Since its founding, Axio has been helping organizations lift the fog of fear, gain a clear understanding of cyber risk, and embark on a journey of continual and measurable improvement. The Axio360 platform was launched in May 2018 and since that time, has become the trusted cyber risk management operating system for nearly a thousand organizations, many within critical infrastructure thanks to Axio's partnerships with various industry trade associations. On average, Axio360's next generation analytics identifies an average of $431 of quantified risk minimized for every $1 of investment.
"With cybersecurity threats continually increasing and budget sensitivity at all-time highs, enterprises need a platform that enables all key stakeholders to understand cyber risk in a quantified view to validate and optimize their financial and technical controls to best protect their business," said Scott Kannry, Founder and CEO of Axio. "We are thrilled to expand into new sectors and look forward to our developing a partnership with Fin VC's network."
Axio's integrated software enables ongoing visibility and actionable insights across the organization including cyber risk quantification, cybersecurity assessment, financial stress testing and prioritization. This holistic view gives enterprises an understanding of what is at risk, how to protect against risk, examines the balance sheet protections needed to backstop cyber risk, and how to optimize cyber risk management to ensure the company's value is protected in the near and long term.
"Axio has identified why enterprises are largely failing at cyber risk management and developed a solution that focuses on cybersecurity as a business and risk management problem, not a technology problem. Their success in the energy space has already started to translate into the financial services vertical and we see them becoming the dominant platform helping protect the industry and its customers," said Logan Allin, Managing General Partner at Fin VC. "We are proud to invest and partner with a 2020 Gartner Cool Vendor in Integrated Risk Management. Our partnership will support cyber risk management for our global network of financial institutions, insurers and corporates who absolutely must improve their cyber risk management."