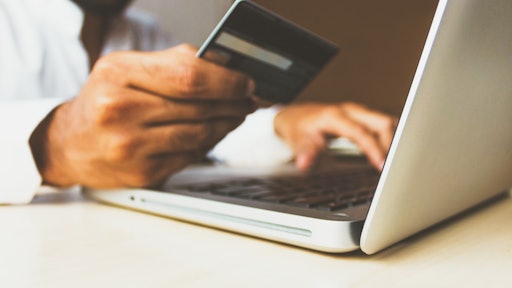 Unsplash
Hy-Tek Material Handling Inc. and its Johnson Stephens Consulting (JSC) division are pleased to introduce ECOMPLETE, a comprehensive solution that helps companies improve existing e-commerce platforms or enter into e-commerce for the first time. A one-stop shop for e-commerce components, ECOMPLETE takes online sellers from click to ship and everything in between.
"COVID-19 has exposed companies whose outmoded or nonexistent e-commerce capabilities prevent them from selling products to quarantined consumers. In response, Hy-Tek designed ECOMPLETE, which integrates with the company's hardware and software to get products online, out the door, and into buyers' hands quickly," said Sam Grooms, CEO of Hy-Tek.
ECOMPLETE's predesigned, pre-engineered modular approach gives Hy-Tek customers the flexibility to select only the components they need. Modules include facility acquisition, order management, warehouse management, material handling equipment, and operational readiness and support, among others. For companies with no ecommerce presence, webstore shopping cart systems are available.
"ECOMPLETE is designed to support e-commerce success during the pandemic and long after business returns to normal. From implementation through finish, ECOMPLETE takes a fraction of the time traditional projects require, accelerating the seller's ability to provide or enhance e-commerce operations," said JSC Managing Principal Sandy Stephens.