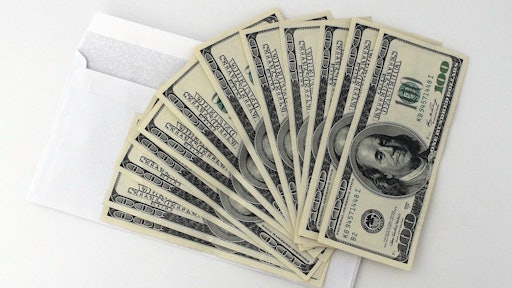 Pexels
SourceDay has closed a $12.5 million Series B round of funding. The investment, led by Baird Capital with participation from existing investors Silverton Partners, ATX Ventures and Draper Associates, comes at a time when manufacturers and distributors will depend on supply chain software and innovation more than ever as they are faced with impacts of COVID-19.
"As businesses face unprecedented times, they are seeking faster answers to bigger challenges," said Joanna Arras, Principal at Baird Capital and SourceDay's newest board member. "More than ever, companies need resilient and agile supply chains. Poor supply chain visibility and inefficient collaboration will be crippling during this time of rapidly shifting demand. Baird Capital is proud to invest in SourceDay to help companies face these challenges head-on."
More than 6,000 global manufacturers, distributors and suppliers use SourceDay, with many currently relying on the SaaS solution to manage chaotic supply chains that are affected by COVID-19. Series B funds will enhance SourceDay's ability to help its customers mitigate supply chain risk as the pandemic continues to play out and prepare for when the eventual rebound hits.
SourceDay expects to use the funds from this round to invest in its product and go-to-market strategy. Product enhancements will include next generation collaboration tools and reporting solutions that are enhanced by machine learning and predictive analytics. The company also plans to expand its ecosystem of complementary SaaS solution providers and distribution partners.
"The COVID-19 pandemic is exposing the ways that outdated supply chain practices make manufacturers vulnerable," said Tom Kieley, CEO, SourceDay. "I'm excited to add Baird Capital to our team of investors. Baird's experience with leading SaaS companies and its relationships across the manufacturing sector will help SourceDay achieve our mission to make companies less vulnerable to current supply chain disruptions and to all kinds of shifts in demand."