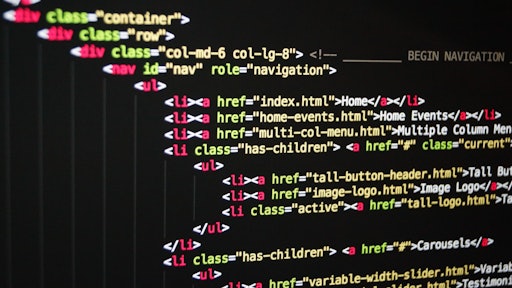 Pexels
LevaData has been chosen by CommScope, a global leader in infrastructure solutions for communications networks, to support a new operating model, managing direct materials sourcing for its entire line of products worldwide.
CommScope is pushing the boundaries of technology to create the world's most advanced wired and wireless networks.
LevaData will play a key role in supporting CommScope's commitment to unify its supply chain, optimize its global manufacturing and distribution footprint, and better position the company to respond quickly to rapidly changing market conditions. LevaData's capabilities are expected to be especially helpful in delivering visibility and increasing the supply chain's overall responsiveness and agility.
"Last year's acquisition of ARRIS and Ruckus Networks significantly increase the complexity of an already large, global supply chain spanning approximately 130 countries," said Gordon Robb, senior vice president, Global Supply Chain, CommScope. "LevaData will serve as a valuable 'single source of truth' for our sourcing organization and is expected to play a key role in improving our agility and efficiency."
Rajesh Kalidindi, LevaData CEO, said, "LevaData thrives on complexity, so we're especially excited to help CommScope unify its massive supply chain and help position them for future growth."