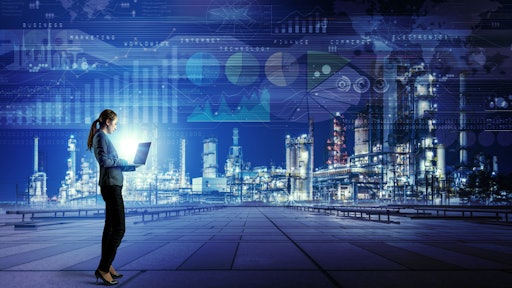 stock.adobe.com
Basware's quality management system has been certified according to the International Organization for Standardization (ISO) 9001:2015 standard. This certification is based on quality management principles and covers the design, development, operations, customer support and sales of its networked procure-to-pay and e-invoicing cloud services.
"Our company values – drive customer success, lead the way, strive for excellence, inspire and be inspired – guide our operations," commented Klaus Andersen, CEO, Basware. "Unwavering quality is at the heart of each of those values, which is why this certification – essentially a quality guarantee – is a testament to our commitment and promise to existing and new customers."
Adoption of a quality management system according to ISO 9001 helps ensure that customers get consistent, quality products and services.
It also incorporates the requirements from applicable laws and regulations into

Basware

operational work.