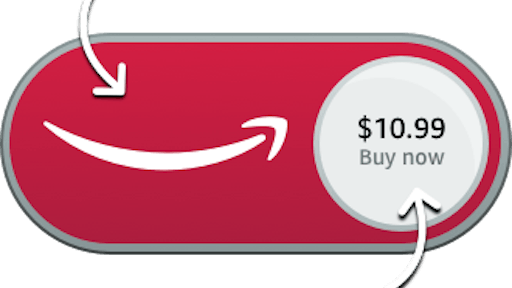 Amazon.com
Amazon is pulling the plug on Dash buttons.
The branded buttons allowed customers to reorder products with a simple touch. However, by the end of the month the buttons will no longer work, the company announced.
Earlier this year, Amazon said that the Dash buttons would no longer be sold globally, though it would still support the buttons as long as customers continued to use them. Since the announcement, the use of the buttons "significantly slowed," prompting the company to stop supporting it altogether.
As smart devices gain popularity, it is becoming easier to reorder products with digital voice assistants. Dash users can still use the virtual Dash button on amazon's website and mobile app, however.
Amazon is encouraging Dash users to send the buttons back to the company so it can be properly recycled through its electronics recycling program.