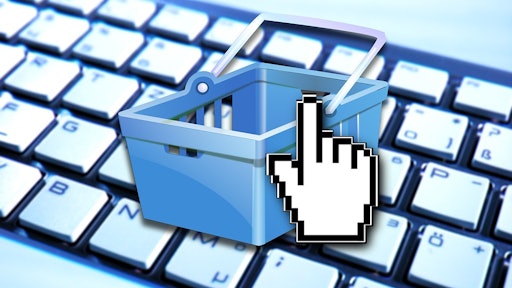 While Amazon seems to have an advantage on the e-commerce space, traditional brick-and-mortar stores still have on trick up their sleeve: store pick-ups on online orders.
Offering free pick-ups for digital orders has become a key strategy in order to compete with Amazon. Having this option available during the peak holiday has paid off, especially in 2018.
According to data from Adobe Analytics, buy online, pick-up in store spending increased 47 percent from Nov. 1 to Dec. 19 compared to a year ago. CNN reports that it was one of the biggest holiday on record for online pickups.
Online pick-ups from stores has appealed to shoppers as it offers the opportunity for those who want to grab their stuff without the hassle of waiting in lines.
Meanwhile, pick-ups are also convenient for retailers as well as it is a better economic model than shipping. CNN reports that retailers profit margins have dropped in recent years as e-commerce has grown.
However, despite growth opportunities, CNN reports that pick-up is not as easy to operate and presents obstacles for retailers, including security, inventory control and staffing. If pick-up options continue to grow, then retailers will have to implement procedures that prevent fraud.