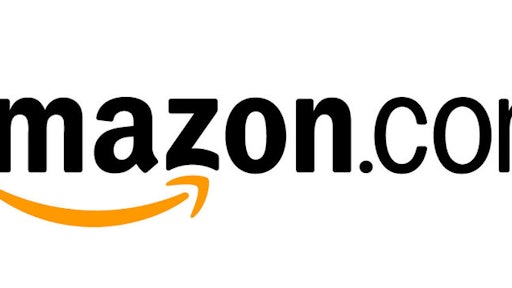 Amazon and Rite Aid are partnering together to allow customers to pick up their packages at over 1,500 of the chain's locations by the end of the year.
With the new partnership, shoppers can go online and select a nearby counter location to pick up their purchase, USA Today reports. They will then be emailed a bar code when their package arrives so an employee can scan it before handing the item over. The service is free and packages will be held for up to 14 days.
"Customers have told us that sometimes delivery to their home or work isn't always the best or most convenient option, They may live in a high-rise city apartment where it's less convenient," Patrick Supanc, worldwide director of Amazon Hub tells USA Today. "You may want to pick something up while you're traveling. So we want to give options to our customers for all of these scenarios.''
The partnership has the potential to boost Rite Aid sales in a time when consumers prefer to shop online. By adding the pickup counter, foot traffic will increase in stores and attract new customers.
Amazon has said that the counter pick-up option may expand to more locations as the e-commerce giant is interested in partnering with additional businesses.