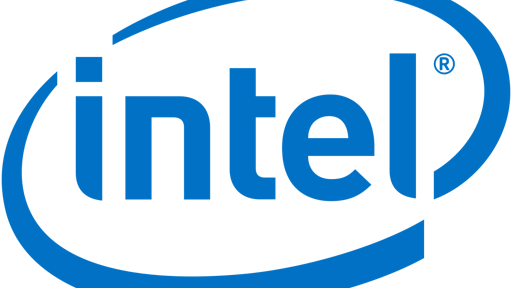 The supply chain transparency trend will continue on its 2019 as more companies aim to make their processes more visible for customers.
Biopharma manufacturer Pfizer and Intel are leveraging digital technologies to improve end-to-end visibility, according to Business Insider. For example, Pzier is managing its network by starting its End-toEnd In-Transit Visibility project to support stakeholders by giving them a single source of information on the status and whereabouts of their shipments. Business Insider reports that the project has led to the introduction of a mobile app that enables users to share information and a personalized dashboard where users have access to the data.
Meanwhile, Intel has unveiled its Intel Connected Logistics Platform, which allows users to not only track their shipments with near real-time visibility, but also monitor the condition of their products. Adding to that, the platform can also provide temperature information and even shock measurements. Business Insider reports that the information would be useful for companies that are moving fragile items or have climate restrictions.
These solutions may only be temporary, though. Blockchain is expected to grow within 2019 due to the nature of sharing information digitally. Business Insider reports that firms that deploy blockchain-based solutions can achieve a streamlined experience by reducing the need for intermediaries and can implement better planning capabilities as a result of improved visibility.