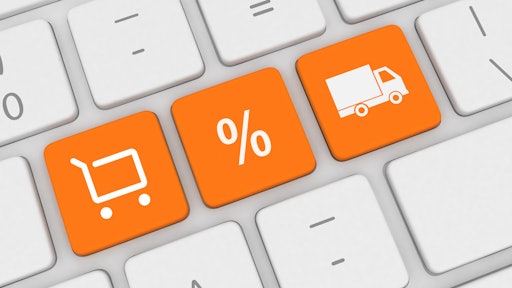 Procurement is a staple of the supply chain, one of the key processes that keeps any organization stocked with the goods and services it needs to operate. But it's also one of the last supply chain processes to be touched by new and progressive technology to experience advances in efficiency and automation. That is changing with the advent of cloud-based technologies.
Not unlike other industries, healthcare can benefit from those advances. The access and availability of medical devices and supplies is one of the key enablers of patient care. In this business case, the end definitely justifies advances in the means.
One of the challenges with procurement is that it can be very siloed, especially in terms of data. Using the cloud means allowing more data interoperability, as well as better and more communication between trading partners. This collaboration, where trusted partners are invited into a shared cloud-based community with visibility to all transactions, is one of the opportunities cloud-based procurement helps enable. Imagine cloud-based procurement as a place where everything is online and buyers and sellers are able to become more agile to facilitate faster transactions.
Putting product information in the cloud and allowing for authorized information visibility will also speed replenishment and even the possibility of replenishments that refill automatically. Further, there is the opportunity to use best of breed systems like business intelligence to recommend the best product's availability. Using content to source products will become more like a traditional B2C experience but this time with an organization's formulary and contracted product lines. Buyers will be able to see all products, without limitations.
But cloud-based procurement has another advantage – eliminating obstacles (people and processes) to help ensure transactions and shipments happen more smoothly. This does not mean the elimination of jobs, just the elimination of people required to do certain tasks that are no longer needed.
As with all cloud-based technologies, data and security risks must be assessed and mitigated. However, likely the biggest challenge is the speed of adoption. Training staff to learn the new processes can be time-consuming and as with all new technology, there can be a natural resistance to change. But the benefit outweighs these "to be expected" issues. For the supply chain, procurement can truly be the star in the supply chain cloud.