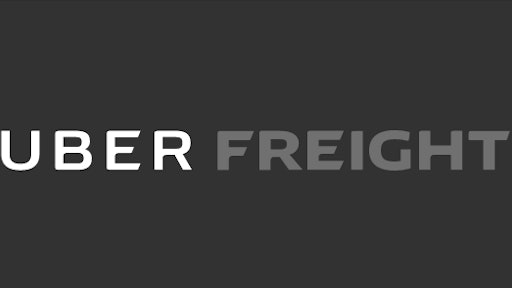 Uber Freight is rolling out a new data analytics tool called "Freight Insights" to its shipper platform, allowing companies to get more transparency into the supply chains.
In a blog post by the company, it notes that shippers oversee supply chains that move 16 billion tons of freight every year. The tool will provide shippers a dashboard with real-time information and aggregate data over the long term. With this access, shippers will be able to pinpoint problem areas quickly and take action to streamline their operations.
When shippers logs into Uber Freight they can view their insights that are customized to identify and measure the metrics that are most valuable to them. The Freight Insights feature will provide clarity to complex businesses, helping them streamline their supply chains and will help drive industry-wide change.