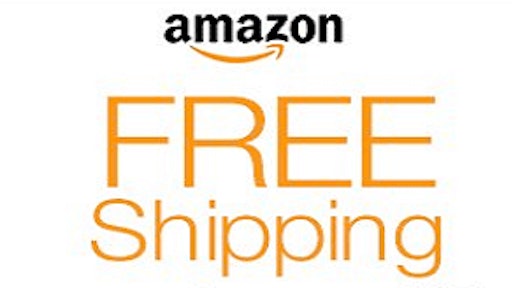 E-commerce giant, Amazon, is drawing more customers to its platform by offering free shipping on all holiday orders, regardless if you're a Prime member or not.
Previously, the company required a minimum of $25 to qualify for free shipping for non-prime users. Prime members, who already have free two-day shipping, will be offered free same-day delivery shopping during the holiday season, CBS reports.
According to CBS, for the quarter ending in December, the retailer expects revenue in the range of $66.5 billion to $72.5 billion.
Sales all around are expected to grow this year between 4.3 and 4.8 percent, according to the National Retail Federation.