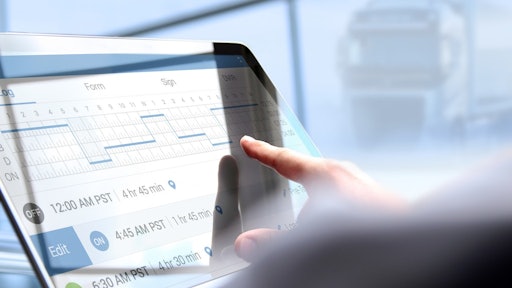 189118237.5f75dcd6cc213/Adobe Stock
Shapeways debuted Otto software-as-a-service (SaaS), which provides free access to fully digitized end-to-end 3D printing workflows.
"Our goal with Otto is to make it incredibly easy and fast for any manufacturer anywhere to benefit from 3D printing," says Greg Kress, CEO of Shapeways. "Enabling seamless access to world-class digital manufacturing removes the required capex and hassles of setting up dedicated production capabilities. Manufacturers can sign up for Otto free of charge and start using our services right away."
From PR Newswire:
Otto will expedite each 3D printing phase without requiring major capital expenditures or different software tools to navigate the end-to-end journey. Otto's intuitive front-end simplifies initial digital file uploads, product configurations, file analysis and optimization with instant auto-correction for trouble-free manufacturability.
Otto also will ensure supply chain readiness with access to

Shapeways'

supply chain network of more than 50 manufacturing partners, 11 vendor-agnostic printing technologies as well as over 90 materials and finishes.