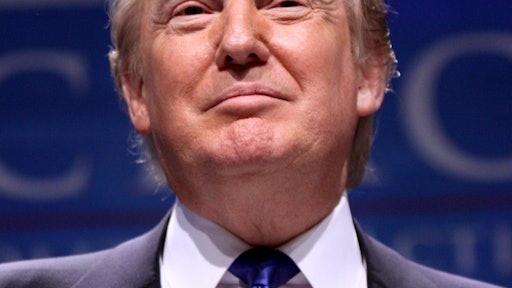 This week's surprise victory for Donald Trump in the U.S. presidential election is roiling markets. The path ahead is all about working within the world that Americans have just voted for.
Much of the election discussion focused on personality issues. This was distracting in terms of policy implications, but largely accepted because "experts" expected Hillary to win and the status quo to prevail. Like Brexit, the voters proved the experts wrong, and now we've got to hurry up and start thinking about what it all means.
Supply Chain Relevance
Trump's stated policies include several with significant implications for supply network design, manufacturing strategy and resource planning. While guessing which will take effect is a political question, the four points below bear consideration.
To read the full story, please click here.