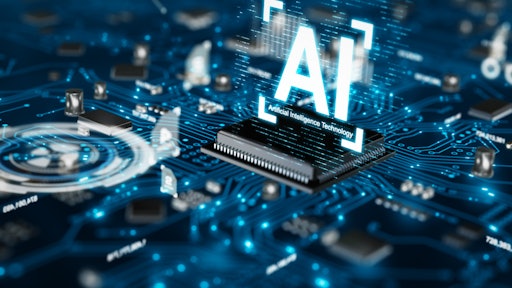 Kaikoro AdobeStock_245853295
Generative artificial intelligence (AI) technologies will have a profound potential impact on selling, general and administrative (SG&A) costs and staffing, enabling reductions of up to 40% over the next 5-7 years, according to new research from The Hackett Group, Inc.
"There's a tremendous amount of hype in the market around generative AI and a lot of confusion over its potential impact on cost and staffing. But for the first time, we've taken a fact-based approach to validating the eye-popping headlines and quantified the potential benefit based on an analysis of data from our extensive benchmarking of Global 1000 companies across the various SG&A functions. We've concluded that generative AI plays a critical role in the intelligent automation framework, which includes robotic process automation, intelligent data capture, cognitive tools and more. It has a multiplier effect in terms of enabling dramatic efficiency and effectiveness improvements in structured, unstructured and interactive work. Without generative AI, companies will see only incremental reductions in cost and staffing from these other intelligent automation technologies," says The Hackett Group principal Vin Kumar.
Key takeaways:
For a typical $10 billion company, generative AI has the potential to reduce SG&A costs by more than $180 million annually, the research found.

The analysis considered the elimination of structured work through hyper-automation; the ability to enable unstructured work by adopting digital assistants; and enhancing interactive work through personalization at scale.

The Hackett Group

also launched its Generative AI Executive Advisory Program, and completed development of its AI Explorer assessment tool to help clients understand the impact of AI on their operations.