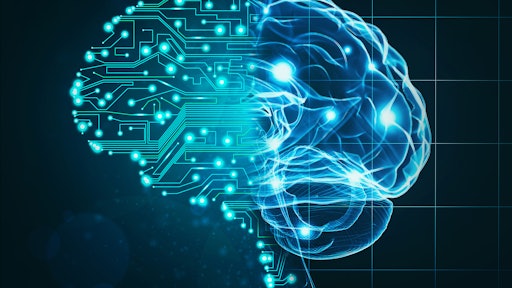 Getty Images
o9 Solutions partnered with Google Cloud to co-develop Vertex AI Forecast, a new machine learning-powered solution designed to help the world's largest and most complex retail and consumer goods companies create highly accurate demand forecasts.
"Shifting trends and consumer buying behaviors are pushing brands to rethink the way they do demand planning. Yet, many global retail companies and consumer brands continue to rely on historical sales information and manual adjustments rather than data-based science to forecast future demand. Vertex AI Forecast's machine learning models integrate with supply chain workflows and connect diverse demand signals, making it easy for companies to generate accurate, highly scalable demand predictions - leading to better planning decisions and ultimately higher service levels," says Chakri Gottemukkala, CEO of o9 Solutions.
"For more than 10 years, Google Cloud has created cutting-edge technologies that learn from large data sets, recognizing patterns, conducting what-if scenarios and weighing the pros and cons of tradeoffs," says Carrie Tharp, VP, retail, Google Cloud. "Our new Vertex AI Forecast solution, built on the Google Cloud's Vertex AI platform, applies our deep experience with these machine learning technologies to help retail and CPG companies quickly and easily scale their ability to generate and adjust forecasts based on real-time demand sensing."
From BusinessWire:
Vertex AI Forecast leverages machine learning models and vast data sets to understand the relationship between product demand and demand drivers such as promotions, pricing, competitive actions and external data such as weather, social sentiment or

Google

search trends. It then translates these signals into more accurate demand forecasts, allowing supply chain teams to make better planning decisions that minimize excess stock, avoid lost sales and reduce administrative and logistics costs.
Vertex AI Forecast integrates with o9's AI-powered planning and decision-making platform and leverages

Google

Cloud's proprietary machine learning algorithms for demand forecasting.