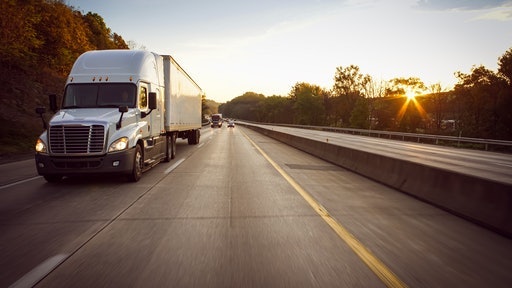 5m3photos/Adobe Stock
CloudLeaf and MercuryGate work together to provide more detailed visibility in the supply chain for clients, combining CloudLeaf's digital twin technology with MercuryGate's planning tools. Users will be able to have more accurate insights and visibility into shipment planning, tracking, traceability, and real-time monitoring.
Per Businesswire:
Cloudleaf provides a SaaS digital intelligence platform that leverages IoT and digital twin technologies to deliver end-to-end supply chain visibility and intelligence across the globe. MercuryGate provides transportation planning and management solutions, empowering teams to book, plan, and execute capacity around the world at the best rate possible, maximizing ROI and minimizing carrier management.
With Cloudleaf's supply chain digital twin functionality, organizations can sense actual assets down to the product, monitor shipping lanes, and respond in real-time as MercuryGate plans and manages shipments.