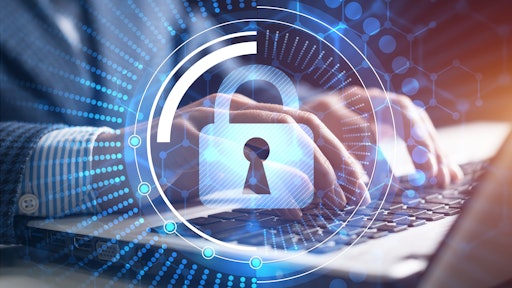 adam121 AdobeStock_315095274
Schneider Electric launched a Managed Security Services (MSS) offering to help customers in operational technology (OT) environments address the increased cyber risk associated with the demand for remote access and connectivity technologies.
"Managed Security Services will help our customers implement cybersecurity industry-leading practices, proactively address risk, and align to regulatory requirements, giving them the ability to focus on their core operations," says Jay Abdallah, VP of cybersecurity solutions and services at Schneider Electric. "As part of our wide range of solutions to make organizations run more efficiently, this new cybersecurity offering is continuously evolving, helping to protect our customers against new cyber threats that can, and will, arise."
From PR Newswire:
Powered by

Schneider Electric's

global Cybersecurity Connected Service Hub (CCSH), this offering provides proven technologies as flexible services to monitor cyber threats and proactively respond on behalf of customers.
This global MSS solution integrates security monitoring and remediation support, defending digital infrastructures across all business types and industries. It monitors known risks and protects networks, systems and data across IT, OT and cloud environments – each of which have specific protocols and attack vectors.