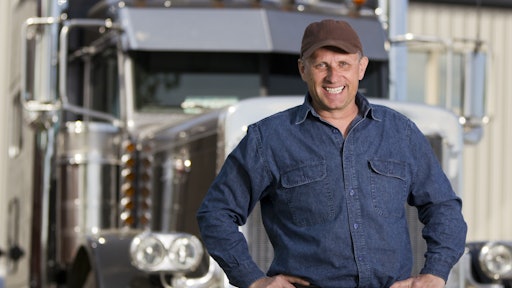 Feb. 22, 2016—The trucking industry is stepping up efforts to pass legislation that would curb the ability of states to regulate the business and make it harder for drivers to sue their employers for back pay, according to The Wall Street Journal.
A group of drivers from some of the largest carriers in the country, including Ryder System, Inc., U.S. Xpress Inc., Swift Transportation Co., J.B. Hunt Transport Services Inc. and Werner Enterprises Inc., visited last week with Democratic senators from the Committee on Commerce, Science and Transportation. They are trying to convince lawmakers to include the trucking language, which would bar states from enforcing laws that go beyond federal rules governing trucking routes and freight rates, in a bill reauthorizing aviation programs.
The trucking industry has been battling states for the last several years, especially in California and Washington, over how far the states can go in regulating how truck drivers are paid and how often they must rest. Several states require employers to pay employees for time spent waiting to load and unload, while most trucking companies pay drivers by the mile or what's known as a piece rate.
To read the full story, please click here.