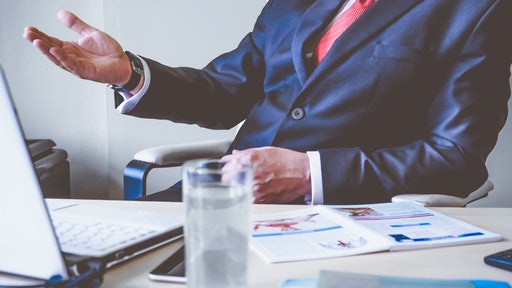 Pexels
A survey released by Ethos BeathChapman points to optimistic hiring sentiments in 2021 and a gradual recovery in Singapore and Southeast Asia's supply chain and procurement recruitment market, despite hiring freezes and retrenchments.
Nearly 51.6% of respondents anticipate that their teams will hire moderately and for replacement roles in 2021.
"While the market will not expect an abundance of newly created jobs in 2021, there will be optimistic opportunities for supply chain and procurement professionals to upskill and embrace new responsibilities in 2021," says Robert Wisdom, director of Ethos BeathChapman's Supply Chain and Procurement practice.
From Ethos BeathChapman:
Industries represented include consumer goods and retail, healthcare and life sciences, technology and telecommunications, industrial, energy and infrastructure, chemicals,

flavor and fragrances, banking and financial services, FinTech, commodities and education.