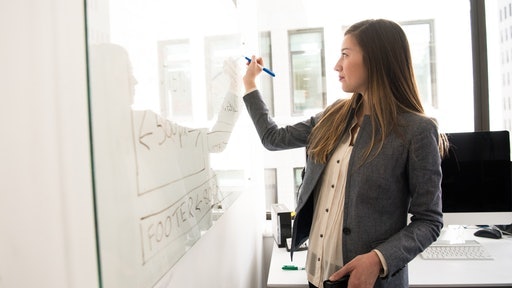 Pexels
More and more companies are making plans to dramatically expand their supplier diversity programs over the next few years, according to a new study from The Hackett Group, Inc.
"As a direct result of the worldwide social reform movement, this has become a board-level issue," says Laura Gibbons, senior research director, procurement executive advisory programs for The Hackett Group. "Companies are seeing calls to action from consumers and employees to invest in areas of environmental, social and corporate governance. It's encouraging to see that an increased focus on supplier diversity is a clear part of this effort for most companies."
From BusinessWire:
· Companies globally dedicate 7.2% of their spend to diverse-owned business currently, which is equal to $72 million per billion of total spend. But by 2025, companies expect a more than 50% increase in their diversity spend goals, with an average target of 13% of their spend dedicated to companies across a wide range of under-represented diversity groups.
· Nearly 30% of organizations say they are now setting formal diversity spend goals for the first time. By 2025, top-quartile supplier diversity organizations plan to spend 54% more of their total spend with diverse-owned businesses compared to median organizations (20% goal vs. 13%).
· While women-owned businesses are currently the top diversity category globally, major spending increases are expected across different diversity groups. To name a few, 77% of study respondents said that they are planning an increase in spend with black-owned businesses, 66% with LGBTQ-owned businesses, 65% with women-owned businesses, 62% with Hispanic-owned businesses and 63% with service-disabled veteran-owned businesses.
"Starting, growing or improving an established supplier diversity program is top of mind for many procurement programs around the world," says Tarun Puri, senior director at The Hackett Group. "But, to truly succeed, it's critical for companies to set the right scope for program activities and ensure that they have an adequate level of support."