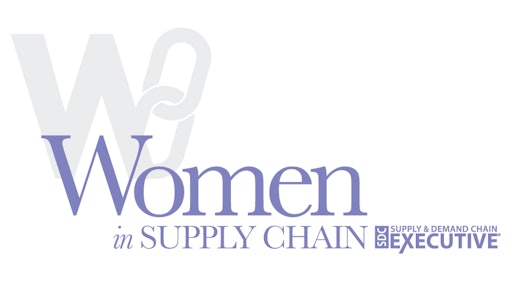 After the tremendous success of last year's inaugural award, Supply & Demand Chain Executive is now accepting nominations for its second annual Women in Supply Chain award.
The Women in Supply Chain award honors female supply chain leaders and executives whose accomplishments, mentorship and examples set a foundation for women in all levels of a company's supply chain network.
To download a PDF copy of the application for review, please click here. To nominate an individual (or to self-nominate), please complete the following questionnaire through this link.
Deadline: All entries must be submitted by 6 pm CT, Sunday, July 11, 2021.
Questions can be directed to assistant editor Mackenna Moralez at mmoralez@acbusinessmedia.com or editor-in-chief Marina Mayer at mmayer@acbusinessmedia.com.
Look back at the 2020 Women in Supply Chain.