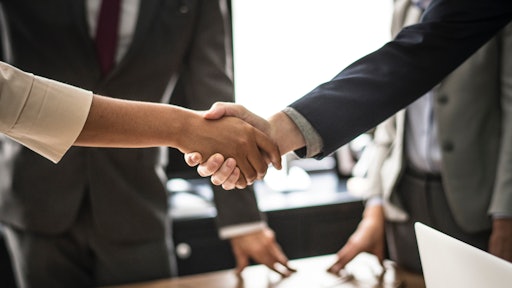 Logistics hiring in the United States continued to grow in January as delivery and warehousing companies added 20,000 jobs in sectors directly linked to e-commerce.
According to the U.S. Bureau of Labor Statistics, courier and messenger payrolls increased by 14,300 last month, extending an 11-month hiring spree. The figure reflects the first month after the holidays, which added 6,700 parcel-sector jobs in December.
Both UPS and FedEx have announced that they are ramping up their weekend delivery services in order to handle surging e-commerce volumes as more consumers get comfortable shopping online.
The Wall Street Journal reports that UPS posted a 9% increase in shipments in the fourth quarter on increased business from Amazon. In addition, the company is delivering more of its own packages through a growing network of delivery contractors driving Amazon-branded vans.
Warehouse and storage operators also hired more workers in January, totally 5,700 positions. According to The Journal, warehousing growth has slowed over the last year, only growing 20,400 between January 2019 and January 2020 compared to 115,00 jobs in the previous 12-month period.
Meanwhile, trucking companies added 3,200 jobs last month, making it the strongest growth in a year.
Overall, U.S. employers added 225,00 jobs last month, exceeding expectations.