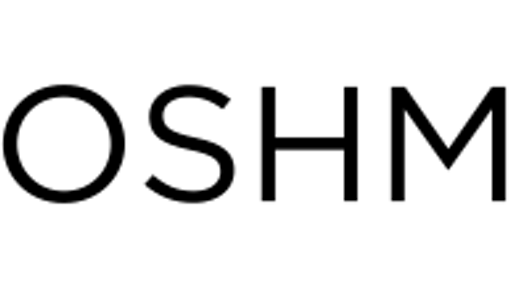 Poshmark Inc., an apparel marketplace, will begin collecting and remitting state and local sales taxes for transactions made through the platform starting in April. According to Digital Commerce 360, buyers will be charged the tax rate that applies to their region and that the program goes beyond what is currently required by law in some states. However, there will be no additional charge to sellers for the service.
The program, Posh Remit, is intended to simplify the sales tax process for sellers. The company will enroll all sellers in the program automatically and they will be able to see how much tax has been collected and remitted on their sales in their account.
"Poshmark's universal approach to sales tax will allow Seller Stylists to reach shoppers across the U.S., while at the same time supporting their local communities directly," says Manish Chandra, Poshmark's founder and CEO in a statement to Digital Commerce 360.