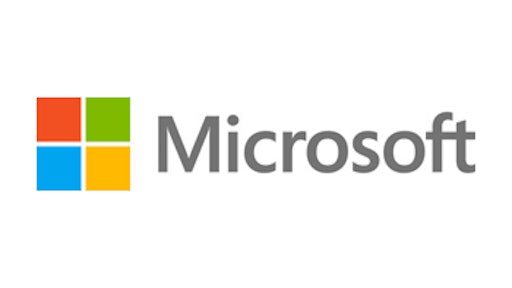 Recruiting, developing and retaining great talent is a perpetual concern and focus for senior supply chain leaders. Especially among EVP-level executives, this issue matters not only because of its impact on near-term performance, but because of how it reflects on a leader's legacy. Many are willing to invest in mid-career training and enrichment programs, but Microsoft has taken this a step further with an event known as Grad Week, dedicated exclusively to recent hires.
The bet is big and the vision is bold, since this group of 150 people in their twenties includes plenty who will leave for grad school or other careers. Is Microsoft crazy? Not if the intense engagement demonstrated in the room says anything about the group's readiness to seize their opportunity.
Grad Week could end up being a worthy legacy of corporate vice president Brian Tobey's tenure at the top.
Just Add Water
I've presented to hundreds of audiences comprising mid-career supply chain professionals. The typical mix includes a portion who are naturally big thinkers, a portion who are committed cynics, and a big lump of regular folks looking for a nugget or two to help them in their current jobs.
To read the full story, please click here.