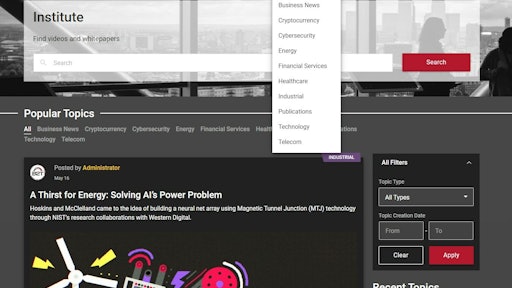 Bridge 2 Technologies (B2T)
Bridge 2 Technologies (B2T) launched the B2T Platform, which provides the resources to connect global corporations and investors with diverse-owned businesses to facilitate business-to-business (B2B) partnerships.
"We took a hard look at the problem of business inclusivity and determined that the solution required a global initiative driven by technology. We are dismantling barriers and unleashing the full potential of technology to empower businesses of all backgrounds to compete on a global scale," says Eric Kelly, founder and chairman of B2T.
Key takeaways:
The B2T platform is designed to address the problem of business inclusivity.

The B2T platform was created as a global and inclusive online platform where industry leaders, diverse businesses, non-profits, educators, mentors, talent, and communities connect and collaborate. The platform will assist major corporations in overcoming the complex challenges associated with identifying and partnering with diverse companies as potential partners, board members, and suppliers.

B2T provides the resources to connect providers (global corporations and investors) with seekers (diverse-owned businesses) to facilitate B2B partnerships. Providers are pre-qualified as having opportunities and a need for diverse resources.

Additionally, the B2T platform will help qualified businesses enhance their portfolios and scalability by offering critical business and funding resources. This feature ensures that all seekers are also given ample opportunities to apply for the various projects and positions posted by global corporations.