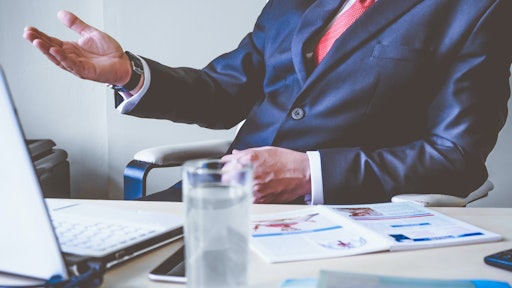 Pexels
Walmart Reinforces Marketing Team with New CMO
Walmart has found a new chief marketing officer, William White, who comes from Target, after looking for months someone to fill the role. In that time, Rich Lehrfeld led the team. White will take over the marketing department beginning May 11 and plans on nurturing the group for growth. Prior to joining Target in 2013, he also held marketing leadership positions at The Coca-Cola Company.
White will lead a team of six vice presidents of the marketing divisions at Walmart.
Molly Langenstein is stepping into the role of CEO and president at Chico's FAS on June 24, after 30 years of experience in retail fashion. She succeeds Bonnie Brooks, who will be moving to executive chair of the board of directors after becoming CEO last April and turning the company around.
Chico's Celebrates Significant Turnaround with New CEO
In addition to Langenstein's CEO and president role, she will also join the board of directors. Chico's FAS is promoting her after serving as president of two of the company's biggest brands, Chico's and White House Black Market since August 2019. She takes the position after Chico's celebrates a significant turnaround, increasing 9.4% in sales from Q1 to Q4 in fiscal 2019.
In addition, former Walmart president and CEO and member of the Chico's board will be lead independent director. These leadership moves are designed to keep Chico's moving forward.
The company has also announced that on May 4 it will reopen its boutiques for national online orders, buy-online-pick-up in stores curbside pickup and shop-by-appointment only. These systems will be in place only in areas where regulations regarding COVID-19 allow.