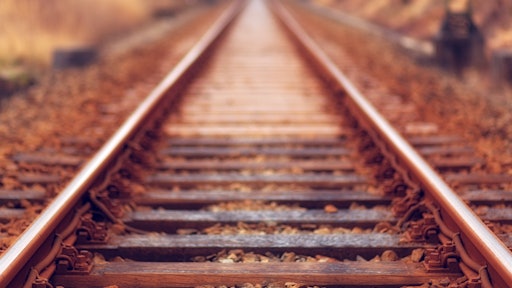 Photo by Johannes Plenio from Pexels
IATA Sees Seasoned Airline Exec Join as SVP of member relations
Starting June 1 of this year, Sebastian Mikosz will join the International Air Transportation Association (IATA) as senior vice president for member and external relations. He comes from Kenya Airways, where he was group managing director and CEO from 2017 to 2019. While he steps into the full-time position for the first time with IATA, he has been with the organization on the board of governors for the past few years.
Other credentials of Mikosz include LOT Polish Airlines CEO and eSKY Group CEO. He will be responsible for global advocacy activities, aero-political policy development and managing strategic relationships and report to the director general and CEO.
Mikosz fills the position following the retirement of Paul Steele in October. In the interim, IATA chief economist Brian Pearce has filled the position.
Norfolk Continues Forward Motion with Human Resources VP
Norfolk Southern Corporation is looking to a new leader for human resources in Barbara Paul who will be the new vice president of the division. The transportation group is hoping to future proof and become a more resilient company and with that comes a new strategy in managing its people.
Paul is no stranger to Norfolk though, having been with the company since 2005. She is being promoted from her previous position as assistant vice president of human resources and diversity. While she joined Norfolk in 2005, she took a short break from 2009 to 2011 to earn her Master of Education degree.
Norfolk also recently elected new directors to various committees with operational and technological histories to lead the company's transformation.