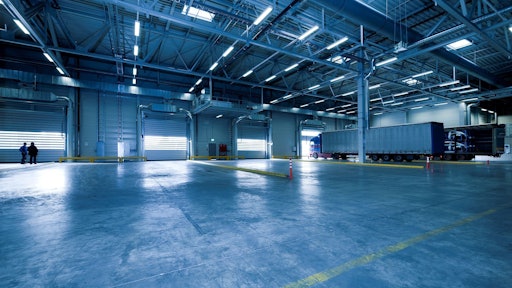 Pexels
Americold Realty Trust announced that, as stated in its fourth quarter 2019 earnings call, it intends to invest approximately $65 million NZD in a planned expansion of its Dalgety site in Auckland, New Zealand.
"We are excited to move forward on this opportunity to grow with our customers in this dynamic market," said Richard Winnall, Managing Director for the International Division of Americold. "With this expansion, Americold is adding capacity to support the expected growth of the national retailers, food producers, processors, distributors, and quick-service restaurants in New Zealand."
As previously stated, the expansion will be anchored by Woolworths New Zealand (Countdown supermarkets) as part of a long-term commitment with Americold. This expansion will increase the site's capacity by approximately 4.6 million cubic feet and approximately 27,000 pallet positions. At completion, the facility will be equipped with 20 additional dock doors and semi-automated container unloading technology to drive efficiencies.
"We're really happy with the customer-focused and sophisticated service that Americold provides, and this has made the decision to move forward with Americold easy," said Brett Ashley, Countdown's General Manager Store Operations and Logistics.
"We're looking forward to continuing this long-standing partnership with Americold which will help us improve product availability for our customers and maintain timely deliveries to our stores."
The New Zealand expansion will take approximately 12 months and bring much needed capacity to the Auckland and North Island markets. Construction has resumed and the project is expected to be completed by mid-2021.