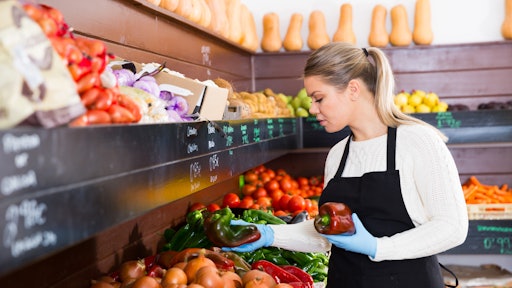 JackF - stock.adobe.com
Tichauer Technical Laboratories developed a proof-of-concept Freshness Detector, designed to determine the freshness of produce by sensing the produce's activity level.
In fact, mode of transportation as well as time in storage can now be quantified in terms of expected loss of freshness.
Key takeaways:
The system can be adapted to drones or handheld devices to scan the produce against a known set of pre-determined parameters.

The sensor can also be integrated with a barcode reading system to report lot overall freshness. The user interface could be a color-coded readout based on user-defined breakpoints and be incorporated within user's data structure for future analysis.