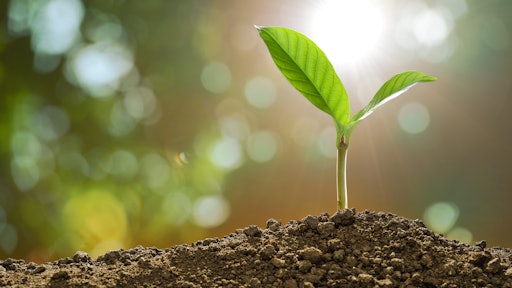 Getty Images
Lineage Logistics, LLC launched the Lineage Foundation for Good, an independent non-profit aimed at reducing food waste and fighting food insecurity to support the global communities where over 21,000 of Lineage's team members live and work.
"Given our role in the food supply chain, Lineage recognized that we are in a unique position to leverage our global network of resources to make an impact in the communities where we live and work," says Greg Lehmkuhl, Lineage's president and CEO. "The Lineage Foundation for Good creates a real-time link to redirect for donation quality products from food producers and manufacturers that might otherwise go to waste. The foundation will further fuel our purpose to help feed the world and reimagine the global food ecosystem by limiting its environmental impact through food waste."
The foundation, which was created by a $3 million gift from Lineage, will leverage the company's access, influence, experience and expertise in areas like logistics, automated warehousing, cold storage, data science and distribution to address and improve the global food supply chain's carbon imprint, reimagine industry processes that have historically led to food waste and quickly redirect food to be distributed to communities around the world.

Darcee Scavone, Lineage's VP of talent, culture and community engagement, will oversee coordination between the company and the foundation.

The foundation will also support initiatives and organizations that align to its mission and work toward innovative and sustainable solutions to help reduce waste and fight food insecurity.
"Heightened by the COVID-19 pandemic, food insecurity is a pressing issue that millions around the globe are facing. Now, more than ever, people need access to quality food, and we are proud to be part of the solution to bring it to them," says Scavone. "We have long partnered with the Global FoodBanking Network and Feeding America and are building on this commitment by putting a vehicle – the connective tissue – in place to facilitate both food and financial donations, as well as promote volunteerism, globally."