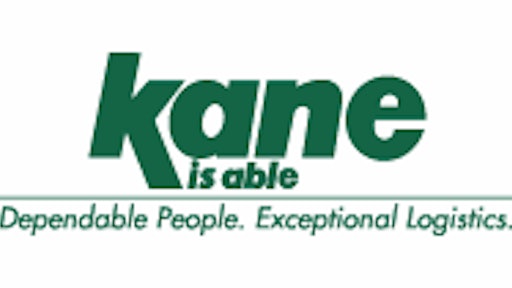 Third-party logistics provider Kane Is Able, Inc. has acquired the Southeast and Northeast regional hubs of Nexus Distribution Corp., a third-party logistics company headquartered in Bloomingdale, Ill.
The acquisition of Nexus' Atlanta, Ga. and Allentown, Pa. distribution campuses reflects Kane's strategic focus on bringing integrated logistics solutions to new markets. Kane customers will immediately benefit from expanded distribution coverage and increased capabilities. Nexus Distribution Corp. will continue to operate its Chicago-area locations.
"We are extremely excited about this acquisition," said Pete Westermann, Kane president and CEO. "In Nexus Distribution, we found an organization with a culture very similar to our own. Their dedication to teamwork, technology, and customer-centric focus is a perfect complement to our existing national network. Our cultural alignment will ensure a smooth transition for both our customers and our associates."
With the expanded distribution capability in Allentown and Atlanta, Kane increases its total managed square footage by more than 10 percent to 7.5 million square feet of space, with locations in every region of the U.S.
This is the first acquisition for the family-owned, 85-year-old logistics company. "This acquisition is consistent with our mission to be a premier provider of performance based, supply chain solutions coast to coast," said Westermann. "We exist to consistently exceed our customers' expectations through associate empowerment, operational excellence, and a culture of innovation."
Companies in this article