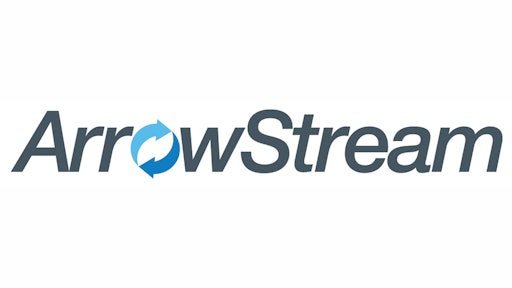 Arrowstream has made an announcement on who will serve as the Interim CEO duties, as well as other executive promotions to help ease the transition while Steven LaVoie recovers.
The following letter was sent to ArrowStream customers, partners and friends on Thursday, August 7, 2014:
Dear Valued ArrowStream Partner,
In our letter to you earlier this week, we apprised you of our business continuity plan and our intention to name an Interim CEO to take over duties during Steven LaVoie's recovery.
We are pleased to announce that Frank Morgiewicz has been named Interim CEO of ArrowStream. A veteran of the supply chain industry, Frank previously served as Chief Operations Officer of our company, responsible for operations, customer account management, implementation, and customer support. Prior to joining ArrowStream in 2010, Frank spent 30 years directing supply chain implementations in the U.S. and 20 other countries, acting as Vice President of Supply Chain for Friendly's Ice Cream Corporation, Vice President of International Operations for PepsiCo Inc.'s international restaurants, and as a consultant for some of the world's top restaurant chains.
We would also like to announce that Jeff Dorr, previously Senior Vice President of Sales, has been named Chief Customer Officer. Jeff will continue to lead our Sales and Solution Consulting organization and will assume responsibility for Account Management and Customer Support.
In addition, Bill Michalski, previously Vice President of Marketing and Product Strategy, has been named Chief Solutions Officer. In this role, Bill will oversee Product Management, Development and Marketing.
These changes strongly position ArrowStream to continue delivering leading, innovative supply chain software and services solutions to our growing family of customers.
For more information on our leadership team, please visit our website at www.arrowstream.com. Thank you for your support and your continued business.
Sincerely,
The ArrowStream Executive Team