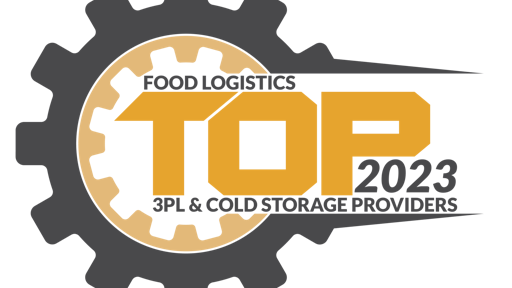 From driver shortages to natural disasters, the last 12 months have continued to challenge the third-party logistics (3PL) space.
But it's the 3PLs and cold storage providers that keep moving cold food product through the chain, despite the disruption.
And, it's these 3PLs and cold storage providers that work to adopt and adapt to operate in a safer, more efficient manner. That's why it's important we honor and celebrate the top 3PLs and cold storage providers, both nationally and internationally.
Nominations are open for Food Logistics' 2023 Top 3PL & Cold Storage Providers award, which recognizes leading third-party logistics and cold storage providers in the cold food and beverage industry.
Deadline for submissions is Friday, March 31 at 11:30 p.m. CST.
CLICK HERE to access the nomination form.
CLICK HERE to view the criteria of this award.
And, CLICK HERE to preview the questionnaire.
For questions, please contact editor-in-chief Marina Mayer at mmayer@acbusinessmedia.com.