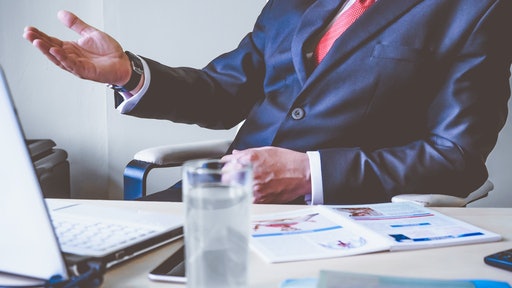 Pexels
Ruby Has, an e-commerce fulfillment company providing enterprise-level services to direct to consumer brands, has acquired EasyPost Fulfillment Services. This acquisition gives Ruby Has a national footprint in the United States covering both coasts as well as the Midwest and expands the company's capacity by 25% in addition to their existing capabilities in Canada.
Ruby Has founder and CEO Rafi Zakinov says, "We are thrilled to have acquired EasyPost Fulfillment Services. This gives us a national footprint by adding the Midwest to our bi-coastal presence and the expansion builds on the significant organic growth we have been experiencing. Most importantly, this acquisition adds major efficiencies and benefits to the ever-growing portfolio of capabilities we offer the ecommerce industry."
"This decision is a continuation of the commitment that the EasyPost Fulfillment Team has shown our customers over the past four years. With Ruby Has' stellar reputation for providing accuracy and on-time delivery at scale for hundreds of prominent DTC companies, we know our customers will be in the best of hands going forward," says Paul Vinuelas, EasyPost's chief logistics officer. EasyPost Fulfillment Services becomes fully integrated into Ruby Has.