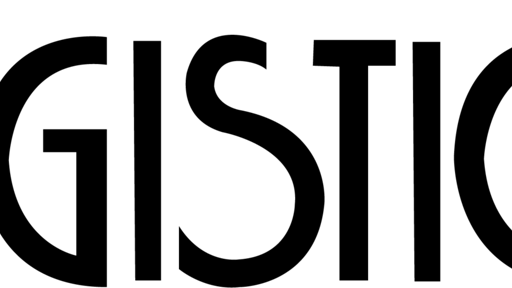 Logistics Inc. announced that it has expanded service offerings with Amazon Solutions Provider Network. Amazon global sellers will now have ready access to customs brokerage, FBA preparation and storage and additional storage solutions.
Logistics Plus was one of the first third-party logistics companies to be a solutions provider within the Amazon SPN when it began offering FBA and self-fulfilled international shipping in June of 2016.
"We have been providing a full array of global logistics services to a growing list of Amazon sellers, retailers and merchants for the past several years," Scott Frederick, vice president of marketing for Logistics Plus said. "Effective management of ecommerce logistics will be increasingly important over the coming years, and so having a broader scope of our services readily available on Amazon's SPN site is a good thing for both us and retailers needing these types of solutions."