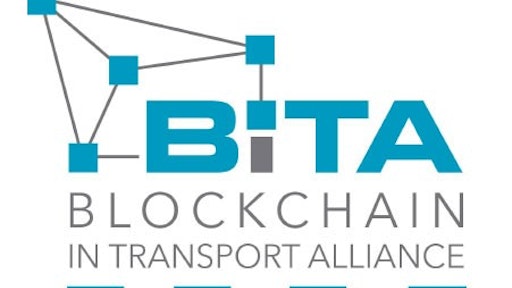 Logistics Plus Inc. announced that it has joined the Blockchain In Transport Alliance (BiTA) to help develop and set standards for blockchain technology within the transportation industry. Blockchain technology can bring added visibility, traceability, and security to global supply chains.
All companies within BiTA share a unified mission of developing a standards framework, educating the market on blockchain applications and encouraging the use of said applications through exemplary implementation. In addition to establishing market standards, BiTA is focused on engaging with the industry and providing educational resources to ensure the full potential of the benefits of blockchain technology is carried through.
"BiTA is the standards creation, education and industry leadership organization in the area of blockchain within the transportation industry," said Emile Zafirov, CIO for Logistics Plus. "By joining BiTA, Logistics Plus is among the early proponents and, potentially, adopters of blockchain technology and the benefits it brings for transportation and supply chains."