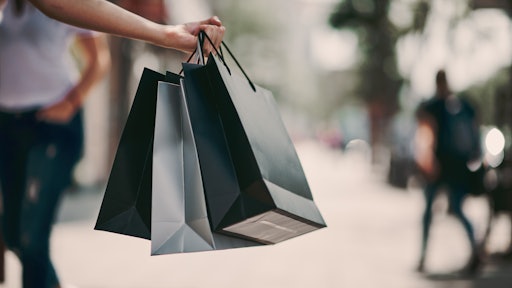 stock.adobe.com
According to the National Retail Federation, consumers returned upwards of $428 billion in merchandise to retailers in 2020, nearing 10.6% of total U.S. retail sales last year. Of those returns, 5.9% were fraudulent, equaling $25.3 billion.
"Last year, we saw an increase in returns of online purchases as the pandemic forced more consumers to shop online," says Mark Mathews, NRF's vice president of research development and industry analysis. "Retailers view the return process as an opportunity to further engage with customers, as it provides additional points of contact for retailers to enhance the overall consumer experience."
While the total rate of returns is in line with recent years, online returns more than doubled in 2020 from 2019 and are a major driver of the overall growth of returns.
The survey found that for every $1 billion in sales, the average retailer incurs $106 million in merchandise returns.
NRF's

holiday forecast predicted a 3.6 percent to 5.2 percent growth over the 2019 holiday season to a total between $755.3 billion and $766.7 billion.