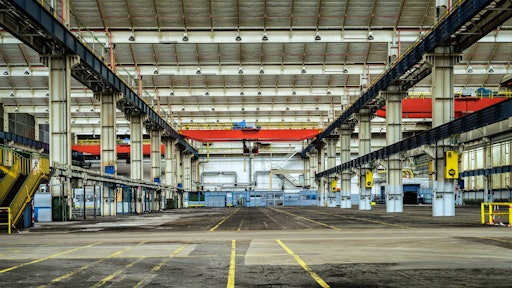 Pexels
With limited warehouse space in the United States, companies have begun leasing out multi-story units closer to population centers.
The Seattle Times reports that less than a year after Prologis built a 590,000-square-foot, multistory, truck accessible warehouse, the unit is fully leased out - and Amazon is occupying a majority of the space.
The warehouse, reported to be the first of its kind in the U.S., is set to be replicated in other cities.
E-commerce - which now accounts for about 10% of retail spending - has largely driven the need for warehouse space. Earlier this year, Amazon announced that it will offer next-day shipping to all of its Prime customers, Seattle Times reports. In addition to that, Prime members in select locations can get items delivered to them in two hours or less.
It has become crucial to have dedicated spaces closer to city centers so retailers can reach their customers quicker.
Amazon's new warehouse space allows semitrucks to reach loading doors on the second floor, nearly doubling the accessible capacity of the facility. Meanwhile, the third floor was marketed to be subdivided for light manufacturing, office or laboratory space, the Seattle Times reports.
The facility reportedly cost more than twice per square foot than a typical single story warehouse would go for.