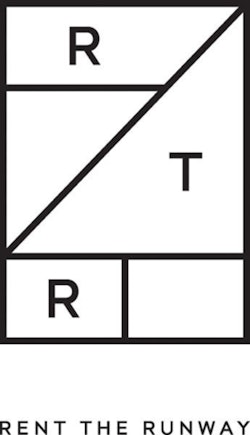 Fashion subscription-based company Rent the Runway has opened a new fulfillment center in Arlington, Texas. The center marks only the second warehouse for the company and will begin receiving returns on Monday from customers who use the service.
Dallas News reports that the center will employ more than 500 people by the end of the year and will process all categories that company rents - from designer dresses to maternity apparel and kids clothing.
The 300,000 square foot fulfillment center will cut shipping times and continue to expand its merchandise mix and designer brands. Rent the Runway expects to add home textiles to the center sometime this summer in partnership with West Elm. In addition, the facility will be full automated, driven by RFID tags that are attached to items and electronically scanned. The tech will speed up sorting returns and putting clothes back into the available inventory more quickly.