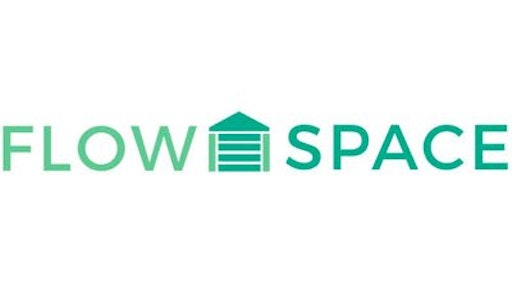 Flowspace, a California-based on-demand warehousing and fulfillment startup, has raised $12 million in a Series A investment round. The round was led by Canvas Ventures and had participation from Moment Ventures, 1984 Ventures and Y Combinator. Since opening in 2017, the company has raised $15.5 million. Flowspace will use the newly raised investment to bolster its software platform and add features requested by warehouse partners.
Flowspace helps source warehousing space for small and mid-sized companies, enabling the businesses to scale up and concentrate on gaining more customers. The company is able to identify warehouse space based on clients' requirements within a day through an automated process. According to FreightWaves, Flowspace handles the storage, transportation and services of inventory on a per-month basis.
"We have had rapid growth since our launch in 2017. Flowspace now supports hundreds of warehouse partners and merchants who are using our software platform," said Ben Eachus, CEO of Flowspace in a statement to FreightWaves. "The feedback has been positive from our customers as we've saved them time when finding and launching into new facilities. Our customers find our product easy to use and our customer support to be excellent."
With its cloud-based inventory management software, Flowspace is able to find warehouses and fulfillment that reach every major U.S. market, while providing flexible monthly subscriptions for clients.