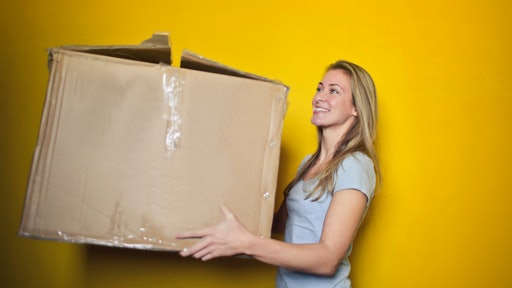 Photo by bruce mars from Pexels
In its recent earnings call, Home Depot discussed how its localized distribution centers are helping get goods to consumers. In addition, the company has saw success with pickup lockers in stores that enable customers to purchase items online and pick up in store. According to the call, the company installed the lockers at roughly 1,000 locations and expect more to be installed in 2019.
"Approximately 50 percent of our online U.S. orders are picked up in our stores, a testament to the power of our interconnected retail strategy," CEO Craig Menear said during the call.
The lockers are aimed to help further accommodate customers' needs, giving them the convenience to pick up the product when they are able to.
Even with the distribution and locker investments, fourth quarter sales were still lower than expected, which is partially blamed on extreme weather the country has been experiencing this winter.
"Wet weather delays projects and this was evidenced in our sales performance in the quarter," Menear says.