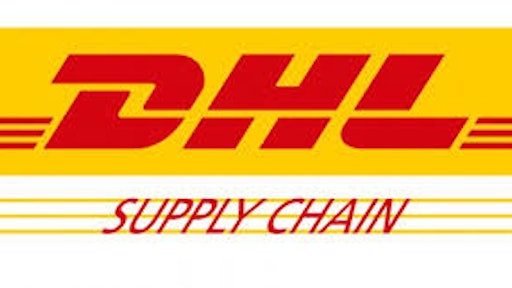 DHL Supply Chain and Doosan Infracore North America have partnered together to launch a new warehouse operation that will have full receiving and shipping. The new distribution network will ship over 190,000 lines to service Doosan's aftermarket requirements throughout the U.S. and Canada. DHL Supply Chain will also provide warehouse and outbound less than load (LTL) transportation to the entire network of Doosan Infracore North America dealers.
Doosan's expansion comes after an increase in demand from key markets and the company's desire to improve order visibility for its supply chain managers and its customers. In order to accomplish this, the new warehouse will employ DHL Supply Chain's programs such as Operations Management Systems, Customer Service and Transport Management.
"Working with DHL Supply Chain allows us to reduce our order cycle times to ensure our customers are receiving critical replacement parts quickly and efficiently," says Clay Caldwell, director of parts and sales support of Doosan Infracore North America. "We're excited to work with a partner that not only understands our business and markets but has the capabilities to provide strategic warehousing options and seamless transportation integration."
DHL Supply Chain has begun receiving and shipping out of the Georgia warehouse last month.
"As a global logistics expert, we understand how crucial customer centricity is to our clients. Therefore, DHL Supply Chain embraces an opportunity to share its expertise with industry players and support them in delivering even better services to their dealers and purchasers network, which is exactly what we will do with Doosan in servicing their dealers," says Brian Miller, senior director of customer and solution development of DHL Supply Chain. "As we evolve from their current network distribution strategy and add this new facility, we weill be able to increase efficiencies in the Doosan supply chain from end-to-end and link growing markets."