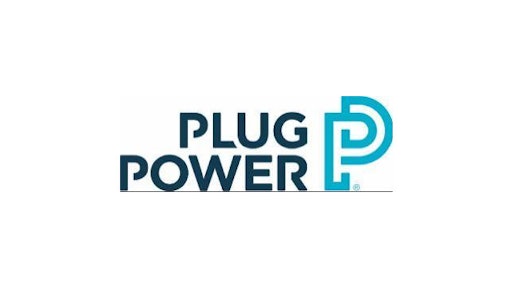 Plug Power has joined Carrefour and other important stakeholders in the logistics sector for the Nov. 22 grand opening of its supply chain distribution center in Vendin-leVieil, France. The new facility will deploy 137 Plug Power GenDrive-powered electric forklifts for the two to three shift operation.
The Vendin-le-Vieil facility will receive, store and distribute merchandise destined for stores in the region. By using Plug Power's GenDrive fuel cell product, Carrefour can expect increases in efficiency, reliability and improved operator-ergonomics within its STILL lift truck fleet. Fuel cells will also enable users to reduce their carbon footprint.
"This is the second major deployment of Plug Power's GenDrive units by Carrefour," says Andy Marsh, CEO of Plug Power. "With each and every truck that is turned over to hydrogen and fuel cell power, Carrefour is taking another step to engrain its philosophy to adopt clean energy in its daily operations into its employees and stakeholders. Plug Power congratulates Carrefour on its most recent business expansion."